Give the Gift of Safety
Are you having trouble finding the perfect gift for your older loved ones this holiday season? Do they seem to have everything they need already? This year, give your loved ones the gift of road safety.
Changing one's driving habits can be difficult, but you as a loved one of an older driver, can have a major impact on their safety on the road this holiday season.
Safety Features
Many new cars today come with safety features such as automatic emergency braking and blind-spot monitors built in. But if your family member is driving an older car, and cannot afford or is not in the market for a new vehicle, there are many adaptations that can increase the driver's ability to drive safely.
These adaptations can include multifaceted mirrors to improve visibility and minimize blind spots or pedal extensions to keep the driver at a safe distance from the steering wheel. If you aren't sure what would be best for your loved one, consider scheduling a CarFit to learn how to fit their vehicle to their needs or take a look at the ChORUS Vehicle Safety Page for more information.
Winterized Car Safety Kit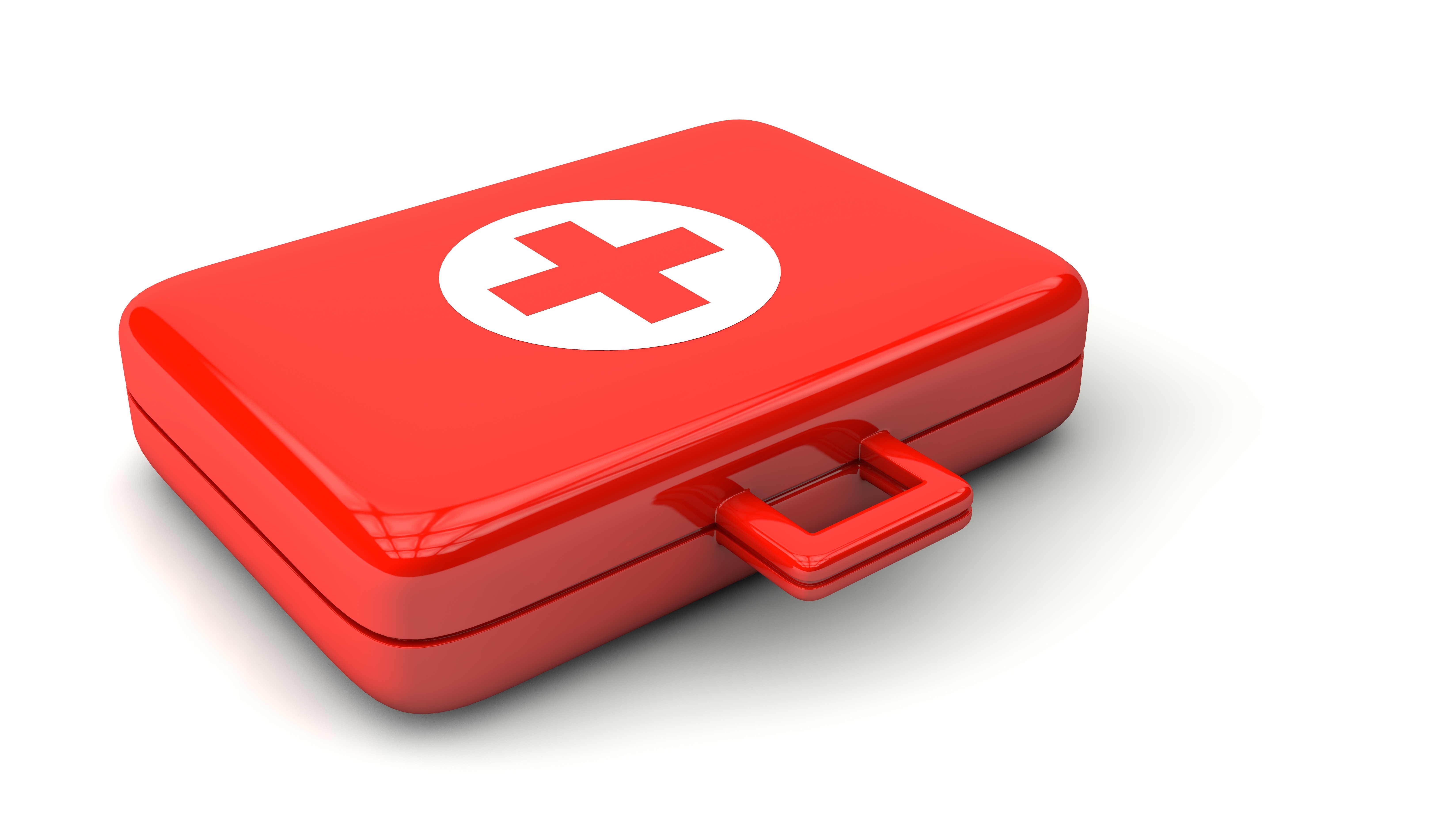 Many adults have items in case of emergency in their vehicles, but there are some additions that would be extra helpful during the cold months. Consider packing your loved one a "winterized car kit." This kit can include things like:
An ice/snow scraper
Blankets, mittens, and socks
Road salt, sand or cat litter for extra traction
Road flares
A portable cell phone charger
A collapsible snow shovel
Alternative Transportation
If your loved one is starting to look at alternative transportation, consider taking some of the financial strain that comes with paying for rides.
An Uber or Lyft gift card can be a great way to get your loved one out from behind the wheel, while also allowing them to keep up with their active schedule. This can lead to more confidence in changing their driving habits when they know they have a reliable transportation option. You can then set aside some time to sit down and make a transportation plan using the ChORUS Older Driver Transportation Planning Tool.
Comfort Accessories
Similar to safety additions to a vehicle, comfort accessories will help improve driving safety as well as show off some personality. Steering wheel covers improve driver grip and even help lessen the impact of arthritis.
Similarly, cushions and seat pads help to alleviate back and hip pain while also improving sightlines. These are often offered in many different colors and styles!
While they may not have as many customizable options, standing aids and support handles are a cheap and easy way to help older drivers get in and out of the vehicles more comfortably.
Conclusion
Safety is more important than ever this year. Give the gift of road safety to your older loved ones this season. Whether that means a new, safer vehicle, new safety additions, or other transportation options, the older driver in your life will be sure to benefit.
For more information on what you can do to help the older driver in your life, visit the ChORUS Family Member/ Caregiver Guide.